Sweet Country
Justice itself is put on trial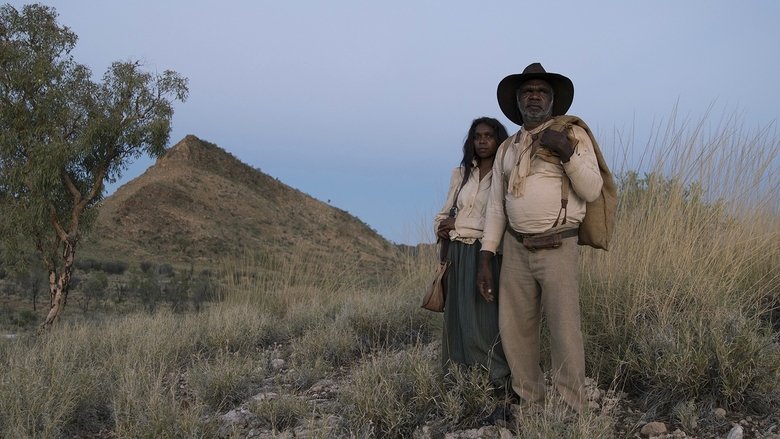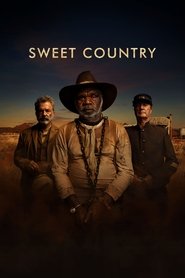 Synopsis:
It's 1929 on the vast, desert-like, Eastern Arrernte Nation lands that are now known as the Central Australian outback. Sam Kelly, a middle-aged Aboriginal man, works the land of a kind preacher, Fred Smith. After an ill-tempered bully arrives in town and Kelly kills him in self-defence, he and his wife go on the run as a posse gathers to hunt him down.
Original title
Sweet Country
Director
Warwick Thornton
Stars
Anni Finsterer, Bryan Brown, Ewen Leslie, Gibson John, Hamilton Morris, Matt Day, Natassia Gorey Furber, Sam Neill, Thomas M. Wright, Tremayne Doolan
Awards
5 wins & 8 nominations.